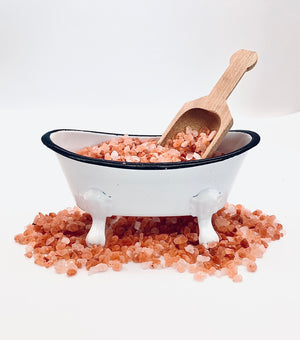 Spring/Summer Collection 2023
Introducing our exquisite Summer Soap Collection: Discover the benefits of Beet Powder and Sea Clay.
Our Beet Powder-infused soaps are a delightful treat for your skin. Packed with essential vitamins and antioxidants, beet powder helps rejuvenate and nourish your skin, leaving it with a healthy, radiant glow.
Immerse yourself in the soothing embrace of Sea Clay, another star ingredient in our Summer Soap Collection. Harvested from ancient sea beds, this mineral-rich clay gently draws out impurities from your skin, unclogging pores and promoting a natural, radiant complexion. Its calming properties soothe and relax your senses, making each bathing experience a blissful retreat.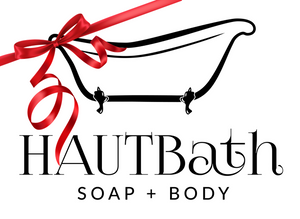 Blog
---
A sweet way to radiant and glowing skin, these tantalizing yogurt popsicles infused with the natural goodness of blueberries and butterfly pea flower powder!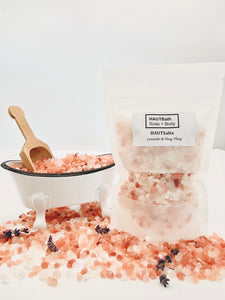 Aesthetic Candles
Add elegance and charm to your home with a sculptural art piece with an interesting feel. These aesthetically pleasing decorative candles will enhance the look of your space by adding a minimalist touch, no matter the time of year. They can be sophisticated or fun depending on the color and pattern chosen. Each candle is poured, buffed, washed, and conditioned with care.
Shop Now